The Bard's Tale Game Music LIVE
The Bard's Tale Game Music LIVE event is an immersive music and theatrical experience featuring live original music and songs, synchronised exclusive video footage from the hit game and narration from the Bard himself.
The Celtic Connections concert at Glasgow's Royal Concert Hall on 31 st January 2019 will see Ged Grimes and a host of Scotland's finest singers and musicians from the game's soundtrack, take the audience on a musical and visual journey through virtual 18 th Century Scotland.
Singers include Kathleen MacInnes, Fiona Hunter, Kim Carnie, Eilidh Cormack ,Mackenzie with musicians Ali Hutton, Gregor Philp, Brian McAlpine, Ewen Henderson, Mairi Chaimbeul and the show is directed by Andrew Panton, Artistic Director at Dundee Repertory Theatre.
Don't miss this unique event….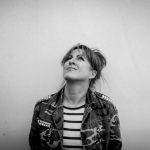 Kathleen MacInnes
Vocals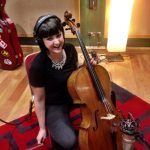 Fiona Hunter
Vocals and Cello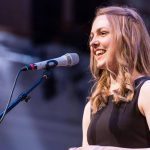 Kim Carnie
Vocals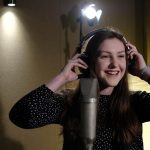 Eilidh Cormack
Vocals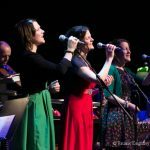 Mackenzie
Vocals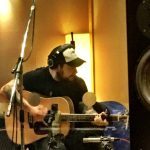 Ali Hutton
Pipes/Whistles/Guitar and Bouzouki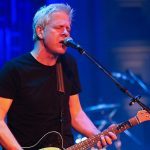 Gregor Philp
Guitars and Vocals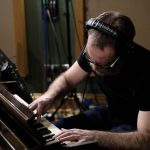 Brian McAlpine
Harmonium and Accordion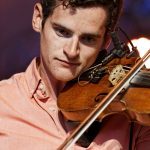 Ewen Henderson
Fiddle and Pipes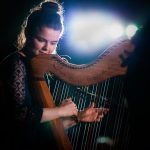 Mairi Chaimbeul
Clarsach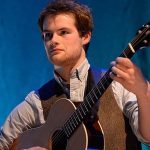 Innes White
Guitar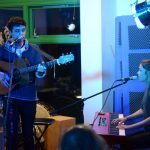 Donald Barker
Vocals