The Bard's Tale
The Bard's Tale game soundtrack features some of Scotland's finest traditional singers including Kathleen MacInnes, Mackenzie, Eilidh Cormack, Fiona Hunter and Kim Carnie.
Scots vocalists John Morran and Fiona Hunter feature as the voices of the Bard in the game.
The musicians include Ali Hutton, Ewen Henderson, Máiri Chaimbeul, Martin O'Neil, Gregor Philp, Innes White, and Brian McAlpine.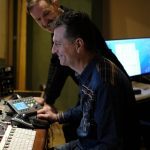 Ged Grimes
Producer/Composer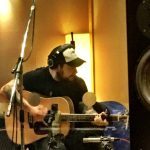 Ali Hutton
Pipes/Whistles/Guitar and Bouzouki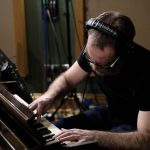 Brian McAlpine
Harmonium and Accordion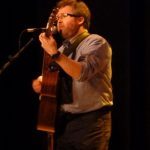 John Morran
Vocals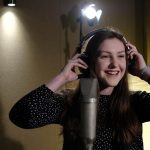 Eilidh Cormack
Vocals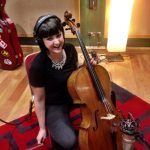 Fiona Hunter
Vocals and Cello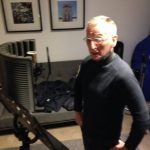 John Buick
The voice of the Bard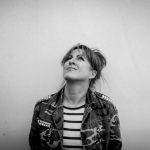 Kathleen MacInnes
Vocals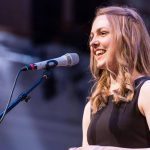 Kim Carnie
Vocals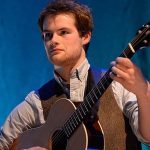 Innes White
Guitar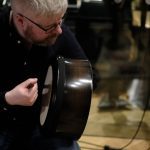 Martin O'Neil
Bohdran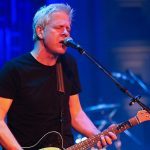 Gregor Philp
Guitars and Vocals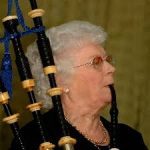 Rona Lightfoot
Chanter and Vocals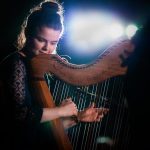 Máiri Chaimbeul
Clarsach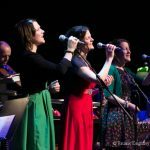 Mackenzie
Vocals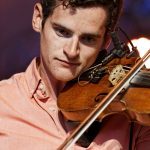 Ewen Henderson
Fiddle and Pipes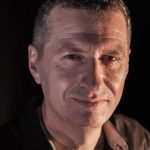 Ged Grimes
Bass/Drums/Percussion/Vocals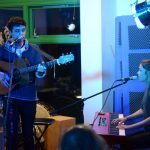 Donald, Peigi & Calum Barker
Vocals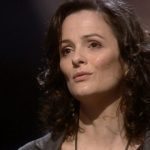 Eilidh Mackenzie
Gaelic Music Advisor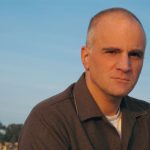 Nathan Long
English Lyrics
Còisir Ghàidhlig Inbhir Nis and The Dingwall Gaelic Choir
Precentor Calum Alex Macmillan